Travel
Dental care while traveling in Turkey with Side Dental Center
Side Dental Center offers both travel advice and dental care services to tourists coming to Antalya. You can also get dental treatment at Side Dental Center during your holiday in Antalya.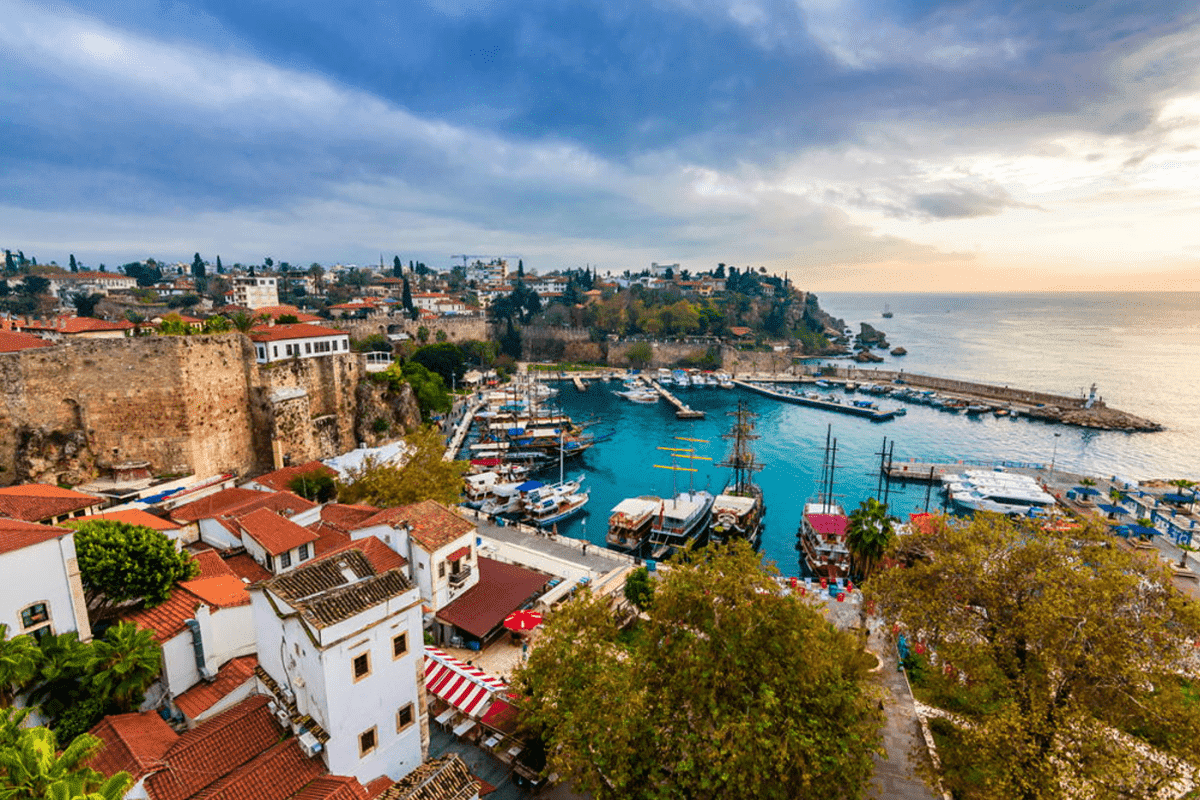 Dental Travel
Side Dental Center is a dental clinic that offers professional oral and dental care/treatments in Antalya/Side. With its professional staff and more than 8 years of experience, it serves dozens of different customers from home and abroad every year. You can get dental services and travel to Turkey. Especially if you have no experience with traveling to Turkey, the Side Dental Center can help you in all matters and advise you here. While some of our experts can help you with accommodation, transportation and many other matters, others from our team will provide you with the dental service you need. Side Dental Center has been operating in Side as a customer-oriented professional dental clinic for years. It closely follows the latest developments in the dental field using modern, state-of-the-art tools and equipment, offering you maximum efficiency using state-of-the-art methods. In addition, you are never left alone with potential problems that may arise after maintenance.
Travel and dental health with Side Dental Center in Antalya
Due to its location, Antalya is a major tourist destination in terms of transportation and accommodation. Antalya, which has hosted many civilizations, has an intense cultural accumulation. It is located in a colorful geography with unique natural beauty, where it is warm and sunny almost all year round. It is also an important center for trade, industry and fair organizations. When you come to Antalya, a unique sea and nature await you, a modern city and numerous accommodation centers, excursion and vacation programs to your liking, shopping centers, festivals, cultural activities and entertainment centers. In addition to the numerous tourist attractions and activities, Antalya also offers quality dental services. Side Dental Center is a leading dental clinic in Antalya, offering a wide range of services to both domestic and international patients. At the Side Dental Center, patients can receive a variety of dental treatments including preventative, restorative dentistry, orthodontics, implantology and cosmetic dentistry. The clinic is equipped with the latest technology and has a team of experienced and qualified dentists who are committed to providing the best possible care to their patients. Patients who come to Antalya for dental treatment can also take advantage of the city's many attractions and amenities. From exploring the ancient ruins of Perge and Aspendos to relaxing on the beautiful beaches of Lara and Konyaalti, Antalya has something for everyone.
SIDE DENTAL CENTRE
We Written For You.